TOUR HIGHLIGHTS
Koggala Beach is the sandy beach offers a fantastic view with a sun-splashed terrace along the Indian Ocean, making it a spectacular tropical site. Koggala Beach is beautifully graced with palm trees, dotting the broad stretch of sand, and is considered to be the longest beach on the island.
Koggala beach has vast blue waters and is mostly known to be the go-to destination for water sports and a good spot for surfing enthusiasts. The waters have an extensive species of fish and are home to sea turtles and white sea sharks. Due to this spectacular marine life, it is, therefore, a good joint for snorkelling, diving, windsurfing, and kite surfing.
Package Itinerary
You will be welcomed by our representative at the BIA on arrival.
Transfer to The Fortress Resorts and Spa.
Overnight stay at the hotel.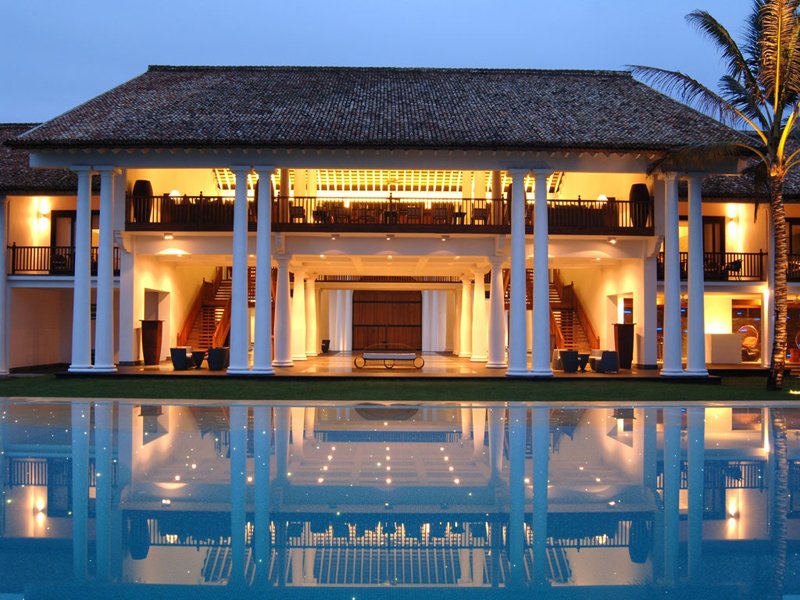 Breakfast at the hotel
Free and leisure on the beach
Lunch at the hotel
Free and leisure on the beach
Dinner at the hotel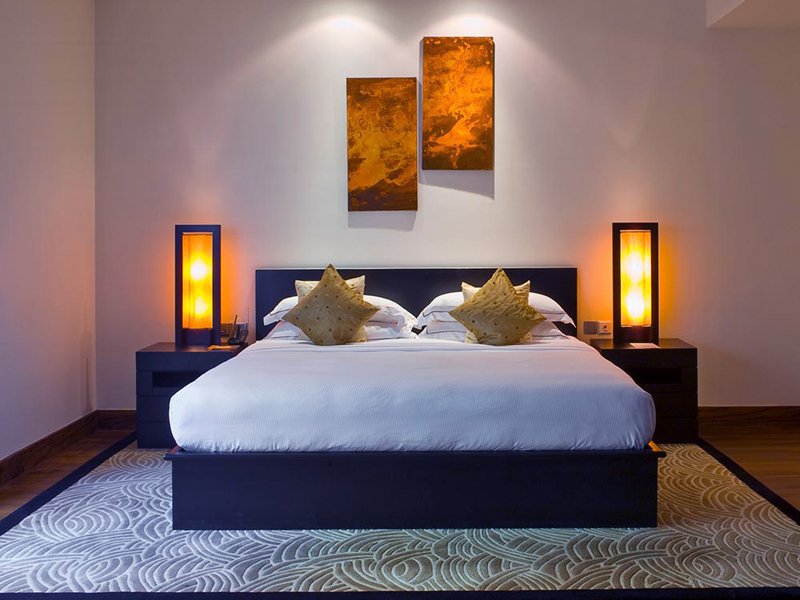 Breakfast at the hotel
Free and leisure on the beach
Lunch at the hotel
Free and leisure on the beach
Dinner at the hotel
Breakfast at the hotel
Free and leisure on the beach
Lunch at the hotel
Free and leisure on the beach
Dinner at the hotel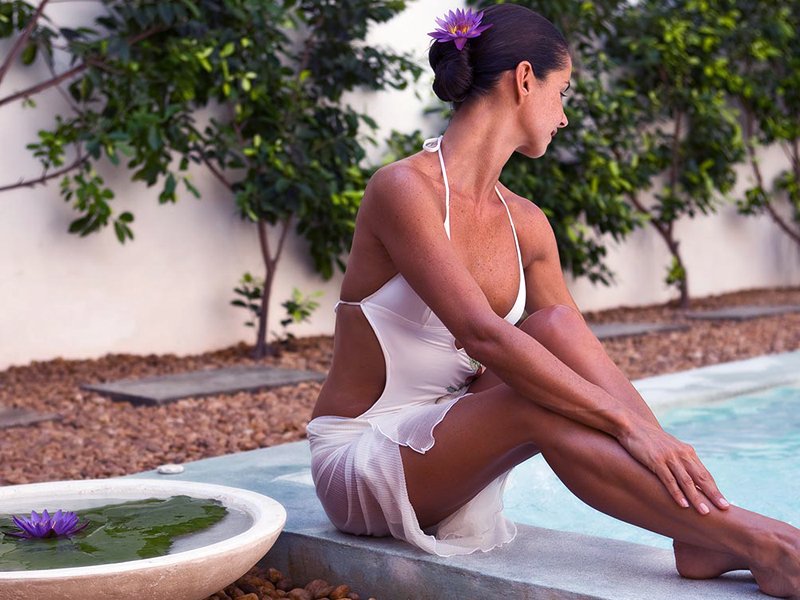 Breakfast at the hotel
Free and leisure on the beach
Lunch at the hotel
Free and leisure on the beach
Dinner at the hotel
Breakfast at the hotel
Free and leisure on the beach
Lunch at the hotel
Free and leisure on the beach
Dinner at the hotel
Breakfast at the hotel
Free and leisure on the beach
Lunch at the hotel
Free and leisure on the beach
Dinner at the hotel
After breakfast, proceed to airport for departure