TOUR HIGHLIGHTS
Even though it could never compete in a beauty contest against many Sri Lankan beaches, Negombo's beach, which stretches north from the town right along the hotel strip before fading into a palm-tree distance, is pleasant enough and makes for a good sunset stroll. Being a popular choice for many travelers, the gorgeous beaches and water sports make Negombo a must visit destination for tourists.
Package Itinerary
You will be welcomed by our representative at the BIA on arrival.
Transfer to the Jetwing Lagoon hotel.
Overnight stay at the hotel.
Breakfast at the hotel
Free and leisure on the beach
Lunch at the hotel
Free and leisure on the beach
Dinner at the hotel
Breakfast at the hotel
Free and leisure on the beach
Lunch at the hotel
Free and leisure on the beach
Dinner at the hotel
Breakfast at the hotel
Free and leisure on the beach
Lunch at the hotel
Free and leisure on the beach
Dinner at the hotel
Breakfast at the hotel
Free and leisure on the beach
Lunch at the hotel
Free and leisure on the beach
Dinner at the hotel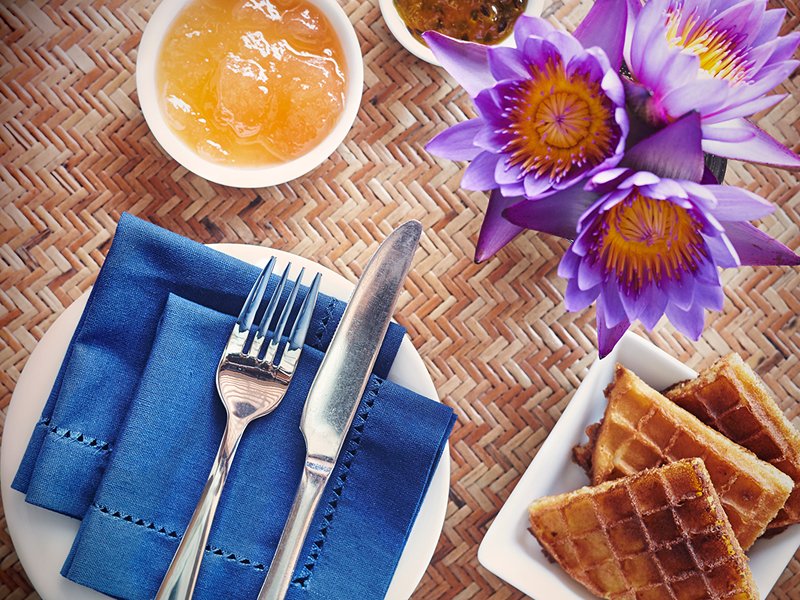 Breakfast at the hotel
Free and leisure on the beach
Lunch at the hotel
Free and leisure on the beach
Dinner at the hotel
Breakfast at the hotel
Free and leisure on the beach
Lunch at the hotel
Free and leisure on the beach
Dinner at the hotel
After breakfast, proceed to airport for departure