TOUR HIGHLIGHTS
Kalutara Beach is one of the best beaches in Sri Lanka. Famous for its sunny and warm climate almost all year round, the Kalutara beach stretches from Waskaduwa to the end of the Black Sands and ends at the golden sandy beach.
With these ancient conditions and the warm blue waters of the Indian Ocean, this beach is reputed to be one of the calmest and most beautiful beaches in Sri Lanka.
The Black River flows into the ocean close to the beach, making water sports such as rowing and rowing more accessible. Coconut palm fronds, lush beaches and relaxing beaches make the Kalutara beach a must-visit!
Package Itinerary
You will be welcomed by our representative at the BIA on arrival.
Transfer to the Thurya Kalutara Hotel.
Overnight stay at the hotel.
Breakfast at the hotel
Free and leisure on the beach
Lunch at the hotel
Free and leisure on the beach
Dinner at the hotel
Breakfast at the hotel
Free and leisure on the beach
Lunch at the hotel
Free and leisure on the beach
Dinner at the hotel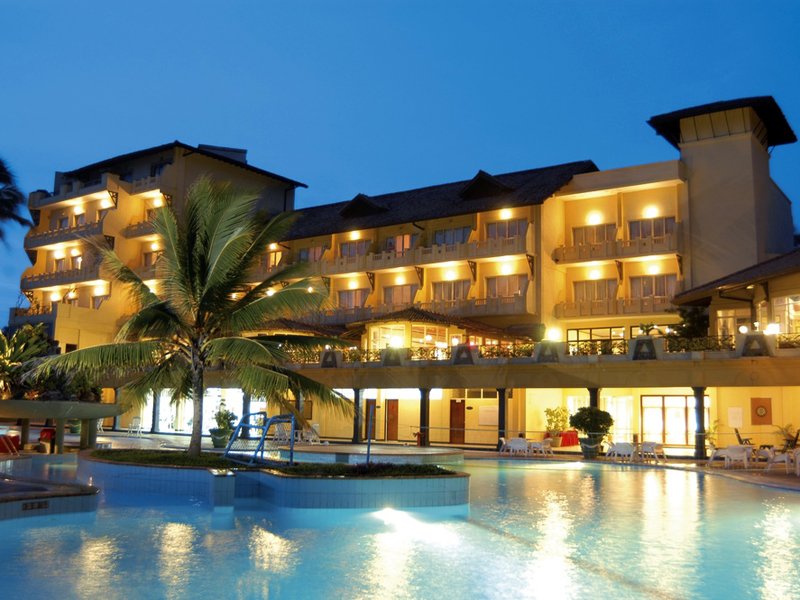 Breakfast at the hotel
Free and leisure on the beach
Lunch at the hotel
Free and leisure on the beach
Dinner at the hotel
Breakfast at the hotel
Free and leisure on the beach
Lunch at the hotel
Free and leisure on the beach
Dinner at the hotel
Breakfast at the hotel
Free and leisure on the beach
Lunch at the hotel
Free and leisure on the beach
Dinner at the hotel
Breakfast at the hotel
Free and leisure on the beach
Lunch at the hotel
Free and leisure on the beach
Dinner at the hotel
After breakfast, proceed to airport for departure